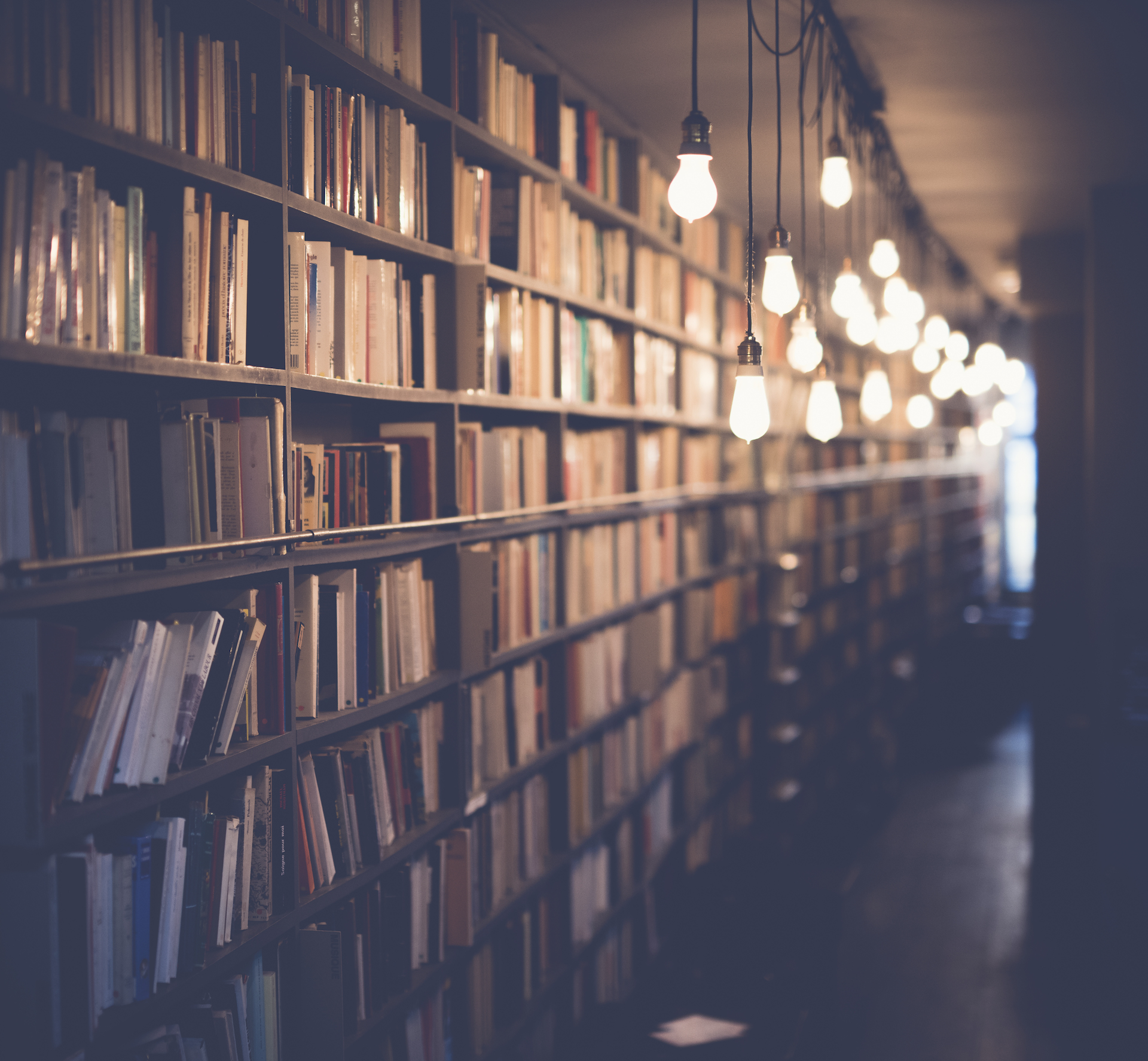 Building India through education & Health
Kumayun Technical Education and Social Welfare Society of India (KTE&SWSI) (Regd. U/S 12A, FCRA, Tax Exempted U/S 80G ,NITI AAYOG, Ministry of Skill Govt. of India) was established for the Welfare and Development of the poor and needy in the Indian Society.
9810233037
sharmadn91@gmail.com
Head Office: - 3749, Kucha Permanand, Daryaganj, New Delhi – 110002.